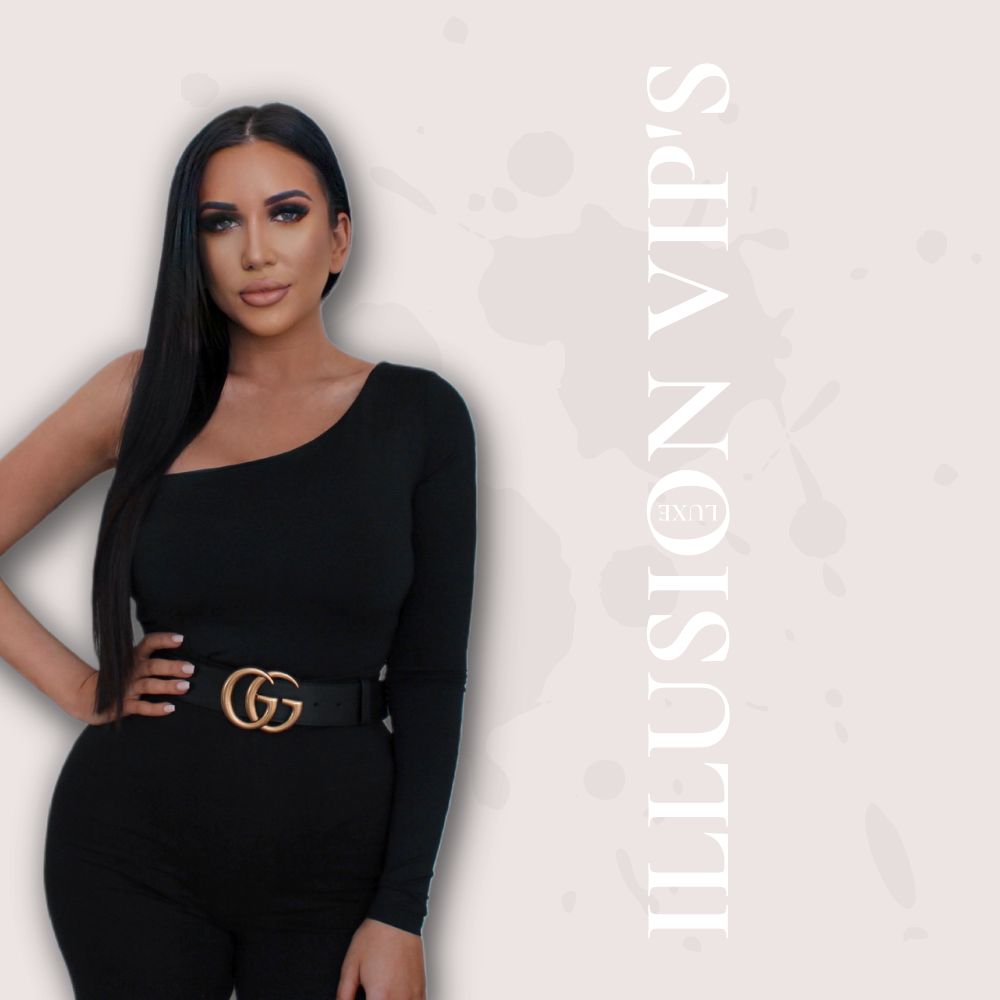 ILLUSION LUXE VIP STUDENTS ONLY
*ILLUSION LUXE VIP STUDENTS ONLY*
If you would like to obtain the Illusion Classified complete guide on the Ombre Masterclass (excluding any videos) in a hard copy (BOOK) and a stunning hard copy of your certificate you can purchase them both as a bundle here.
Please ensure the spelling of your name and your address is complete and accurate.
Do not purchase this unless you are able to provide proof after purchase that you have indeed taken the Online Ombre Masterclass v.2. If you purchase this and are unable to provide proof you will be refunded immediately less all and any processing fees.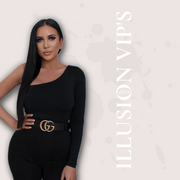 ILLUSION LUXE VIP STUDENTS ONLY